Wholistic Medicine Cabinet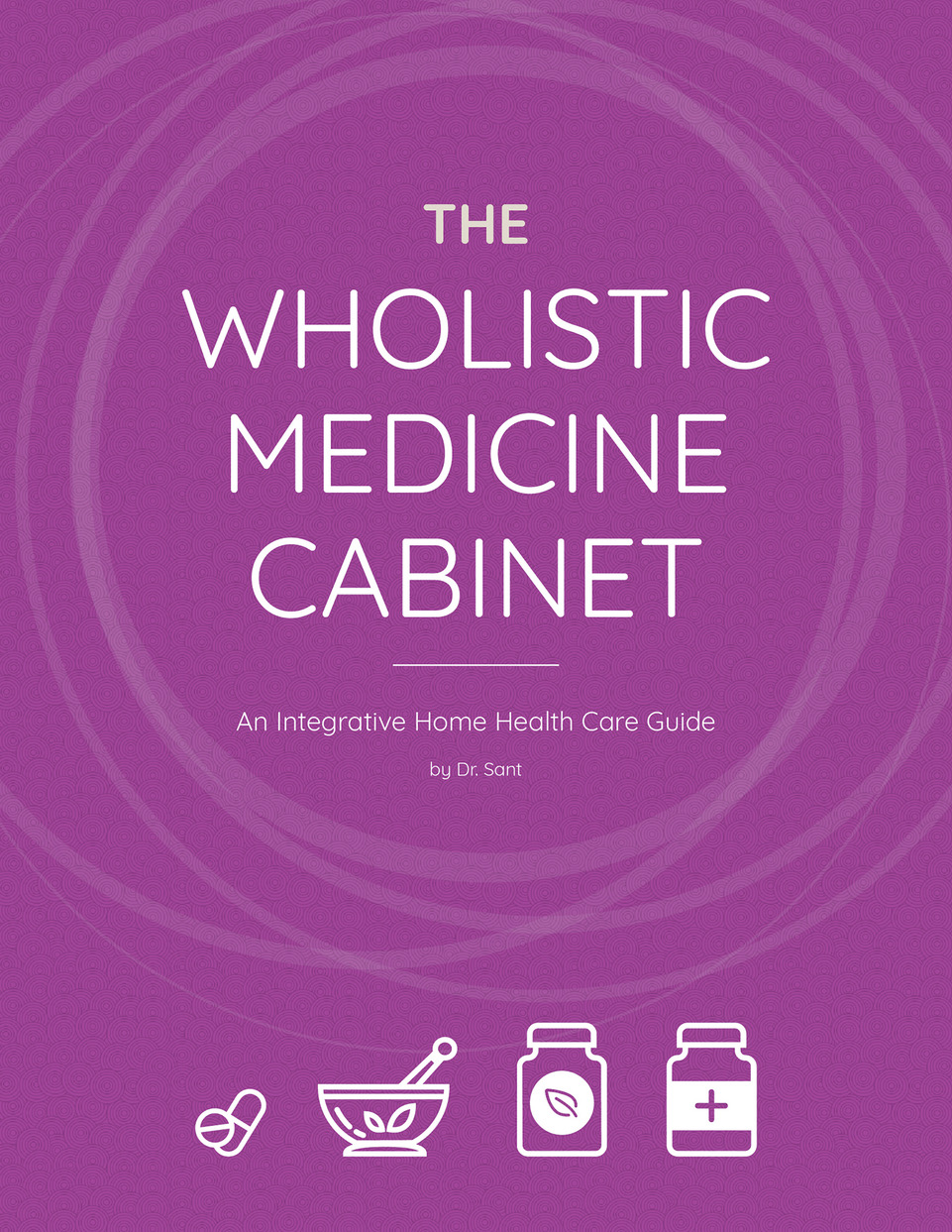 The Wholistic Medicine Cabinet is a guide to creating a home medicine cabinet to help you keep the right medicines and natural remedies on hand to support you and your family at home. This can help minimize the use of prescription medications that can be expensive or have problematic side effects. The guide has everything you need cold and cough care to skin care. The guide will show you the herbs, essential oils and natural remedies to keep on hand along with conventional over the counter medicines.
You can print it off and go shopping with it or simply keep it on your computer. The supplements recommended in the guide can be found in our store if desired ~ simply click the store button above. Shopping from here will give you a 10% discount on your purchase.
This ebook is yours for just $5.99! Order your guide to home holistic care now and create a wholistic medicine cabinet unlike any other!
---
To purchase the Wholistic Medicine Cabinet ebook, click the button below and after payment, you'll be redirected to the download the file.